The world's interest in NEOM's megaprojects in the Saudi desert continues to grow. According to Korean reports, South Korea's Land, Infrastructure and Transport Minister Won Hee-ryong and "Team Korea", a group of South Korean companies, today launched a sales pitch to participate to an investment of 500 billion dollars. NEOM development project in Saudi Arabia.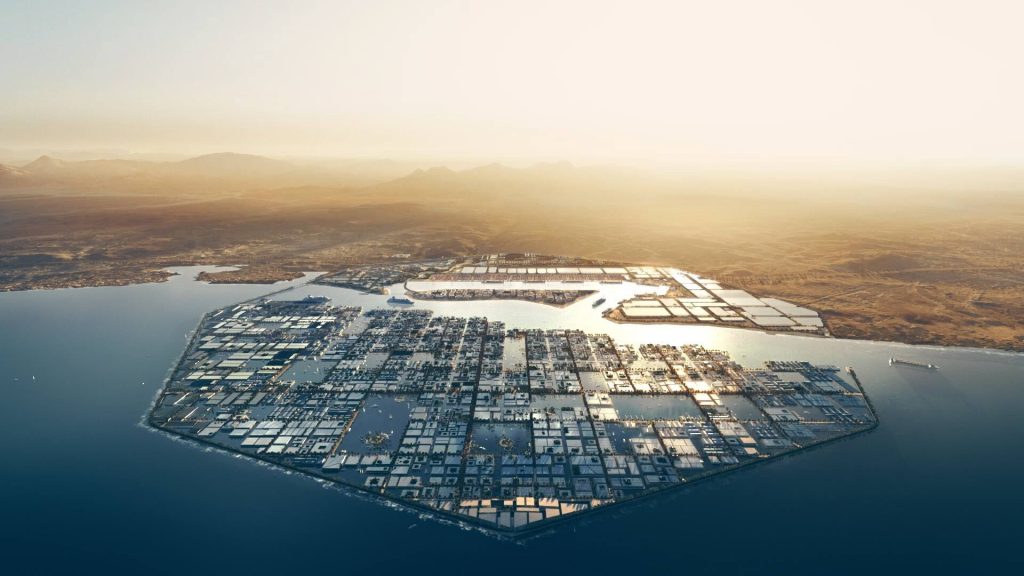 Won Hee-ryong is the first Korean ministry to visit the giant project site. Won will visit Saudi Arabia for four days with 11 Korean construction companies. "This visit will bring momentum and further strengthen the trust and cooperation between the two countries in construction and infrastructure," Won said.
For this trip, representatives of global companies such as Hyundai E&C, Samsung C&T, Naver and KT, as well as smart city and mobility companies, join the delegation. In June, the Hyundai E&C and Samsung C&T consortium won a billion-dollar order to build a tunnel for NEOM's "The Line" project.
The latest update on NEOM's The Line mega project was the drone photos taken by OT Sky; Click here to find out more.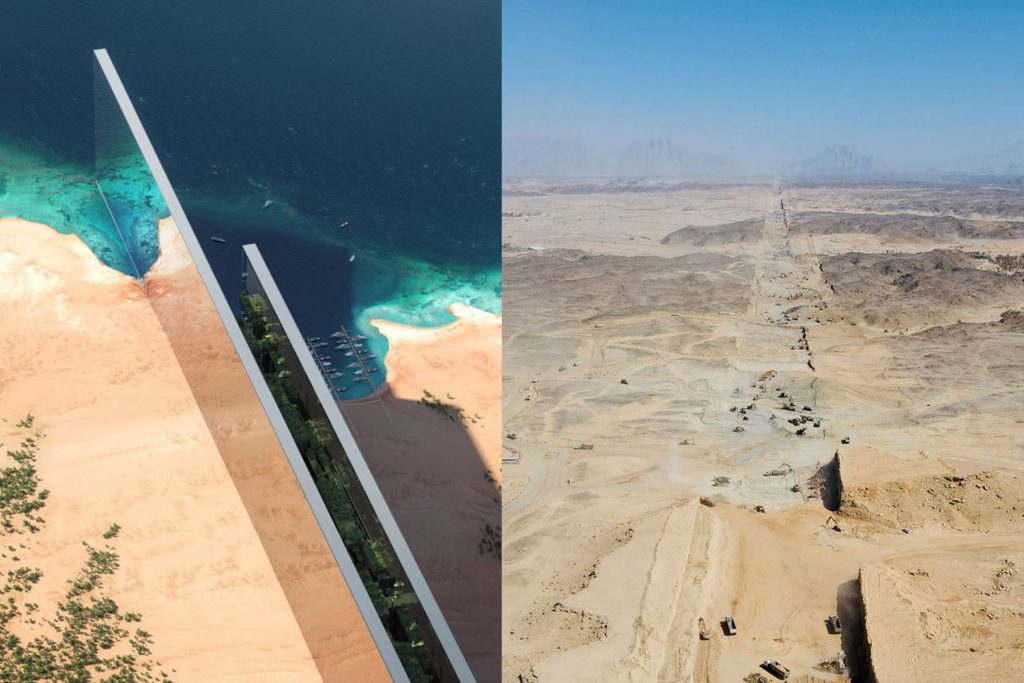 This is not the first time that South Korean and Saudi companies have collaborated on projects. Additionally, Doosan Heavy Industries & Construction won a $780 billion contract last year to build a seawater desalination plant in Saudi Arabia.
"Saudi Arabia's NEOM City project, which invests in renewable energy facilities and urban development, is a deal where companies with expertise in building energy facilities, such as Hyundai E&C, will have the upper hand. "said Baek Jae-Seung, an analyst at Samsung Securities.
In addition, in August, Won Hee-ryong met with general managers of major companies, including Hyundai E&C, Samsung C&T, GS E&C, Doosan Enerbility, Hyundai and Samsung at the headquarters of the Korea Chamber of Commerce and Industry to plan winning strategies for Saudi Arabia. Development project.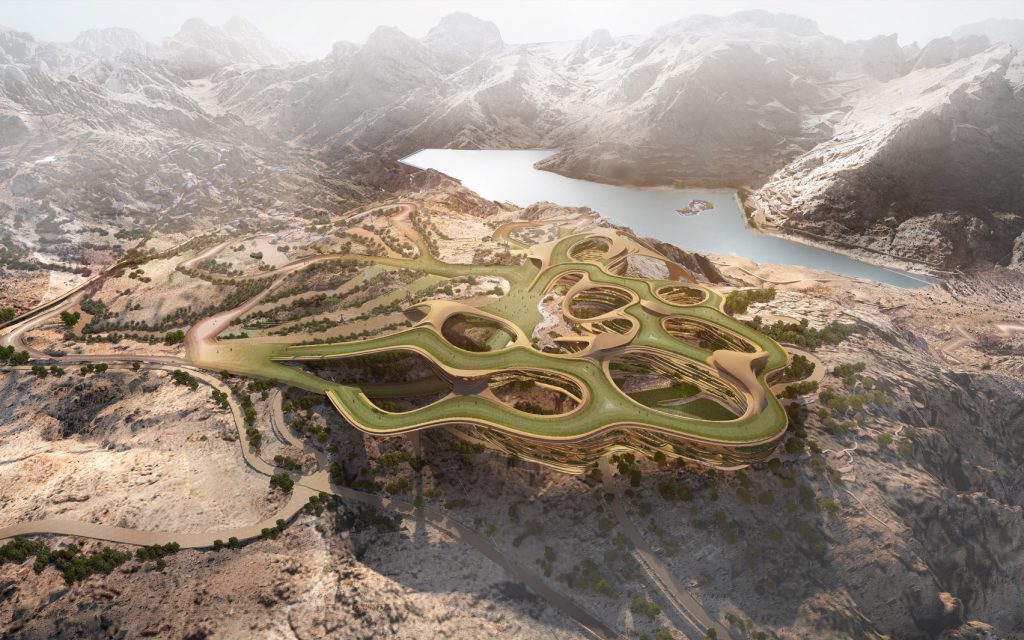 According to Won, "We will make a leap forward in overseas construction, as initiated by projects in Saudi Arabia," and he added, "It will help Korea win more construction projects overseas. 'stranger in the years to come'.
In addition, next Sunday, the Korean government and enterprises will participate in a "Korea-Saudi Innovation Roadshow" organized by the Saudi Ministry of Transport and Logistics Services.
If these meetings conclude positively, it is expected that Saudi Crown Prince Mohammed bin Salma will visit South Korea before the end of November.